Dernière mise à jour : janvier 18th, 2017 at 03:27
After a noticed debut film about prison (Silent Voices), the director Léa Fehner takes us in the footsteps of a touring theatre. Ogres (Les Ogres) is the story of men and women who enjoy life to the fullest.

Plot:

They go from town to town, with a circus tent,on their backs, their shows slung oround their shoulders. In our lives they bring dreams and disorder. They are ogres, giants, they have eaten theatre and kilometers. But the imminent arrival of a baby and the return of a former lover will revive wounds that we thought to have been forgotten. Let the party begin!
"I grew up in that environment,
I grew up under circus tents"
— Léa Fehner
Ogres, Lea Fehner's new film is almost a family story: her father (François Fehner), her mother (Marion Bouvarel), her sister (Inès Fehner), her son and her sister's children play in the film. And to close the loop, she has edited the film with her husband, Julien Chigot.

Like her previous film, Léa Fehner's cinema starts from what she knows. With stories that she lived but also collected on touring theatre, she wrote with her co-writer Catherine Paillé a totally fictional story: "to put the roots of our narrative in reality to push the branches of the film towards the fiction" (Léa Fehner). Because despite her family cast, the film is not at all autobiographical but a tribute to the touring theatre that the director experienced in her childhood.

And to shoot the free life of these characters, Lea Fehner has chosen to use a camera always in motion to be able to direct scene like the one between caravans passing and talking to each other as well as the performances of Anton Chekhov's plays in one act (The Bear, The Wedding) where actors come and go between stage and backstage. This approach of the direction is perhaps too obvious but it is a choice clearly assumed by a film where even the moments when the camera is a little stabilized do not remain long moments of rest because quickly anger and rancor explode.
"I chose actors
who have a good pair of lungs
to bring flashing, panache"
— Léa Fehner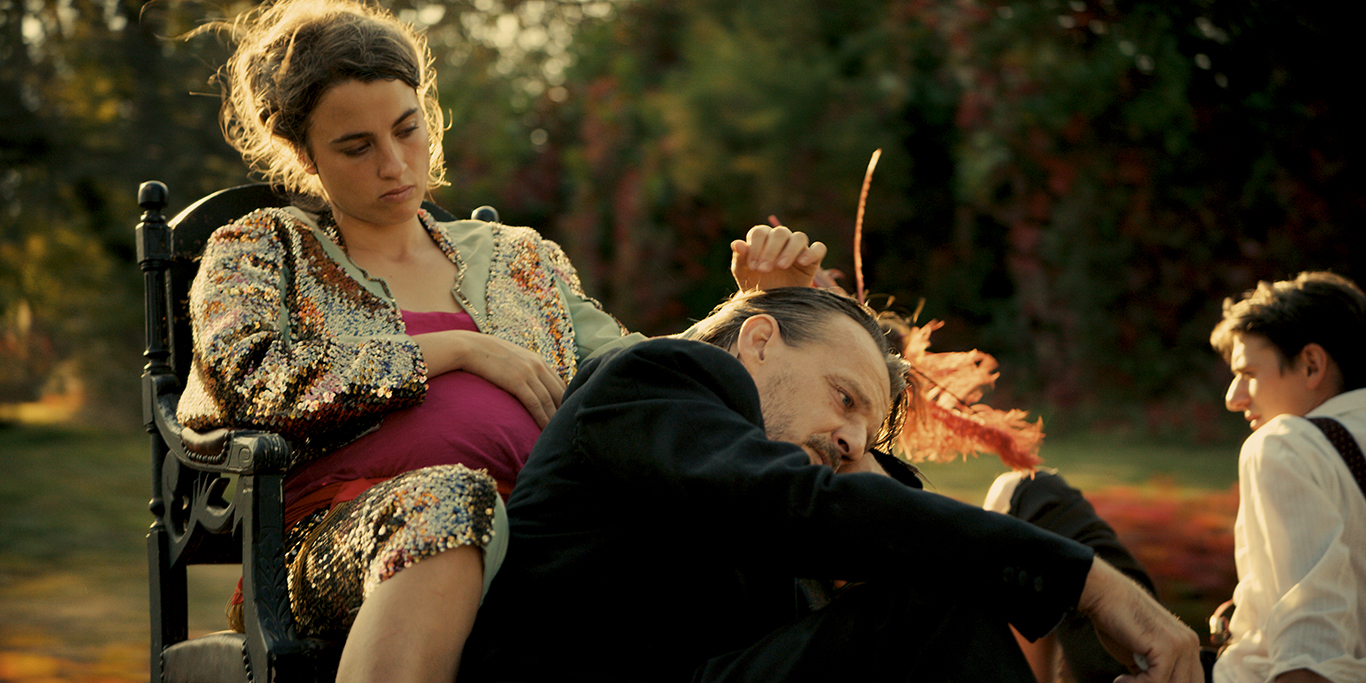 With her father's company and the composer of the film, Philippe Cataix, in the movie, Lea Fehner has been able to recover the group and live together spirit of visiting troupes in Ogres. Her choice of filming two plays of Chekhov has also allowed extern actors like Marc Barbé and Adèle Haenel to find their place in this universe.

It was a long time since we saw Marc Barbé in a part as strong as the one of the serial killer in Sombre (1999). Here, he plays a character, named Mr Déloyal, who hides behind a multitude of masks to overcome the tragic death of his son.

At his side, Adele Haenel plays his pregnant companion, Mona. After Love at First Fight, she confirms her talent and brings all her enthusiasm and youth to face the wounds and fears that her big belly revive more and more for Mr. Déloyal.

These two characters and those around them — including the theatre director played by François Fehner — show the tears, the pain and the humiliations as well as the moments of joy, happiness and love brought by the freedom and its excesses of these men and women from a certain form of theatre.
"

I wanted a travel movie i

n emotions

"
— Léa Fehner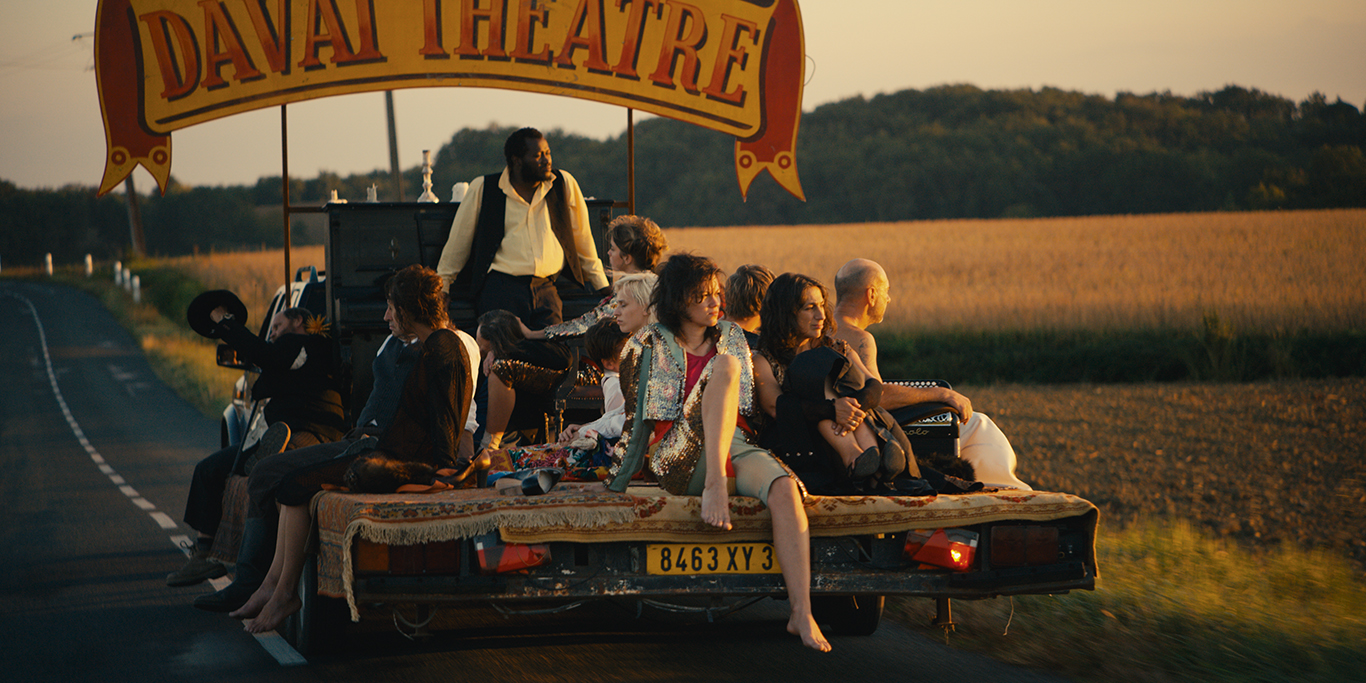 In short, Ogres by Léa Fehner offers the opportunity for a pretty intrusion into the universe of touring theatre.
To learn more:
French release: 2016/03/16
French film distributor: Pyramide Films
Ogres can be seen at My French Film Festival 2017 from January 13th to February 13th

Les derniers articles par Jean-Christophe Nurbel
(tout voir)