Dernière mise à jour : janvier 26th, 2018 at 03:57 pm
From December 10th to 17th, 2016, come and ski on more than a hundred films from all over Europe to 2016 Les Arcs European Film Festival in France.

2016 Les Arcs European Film Festival:
The official competition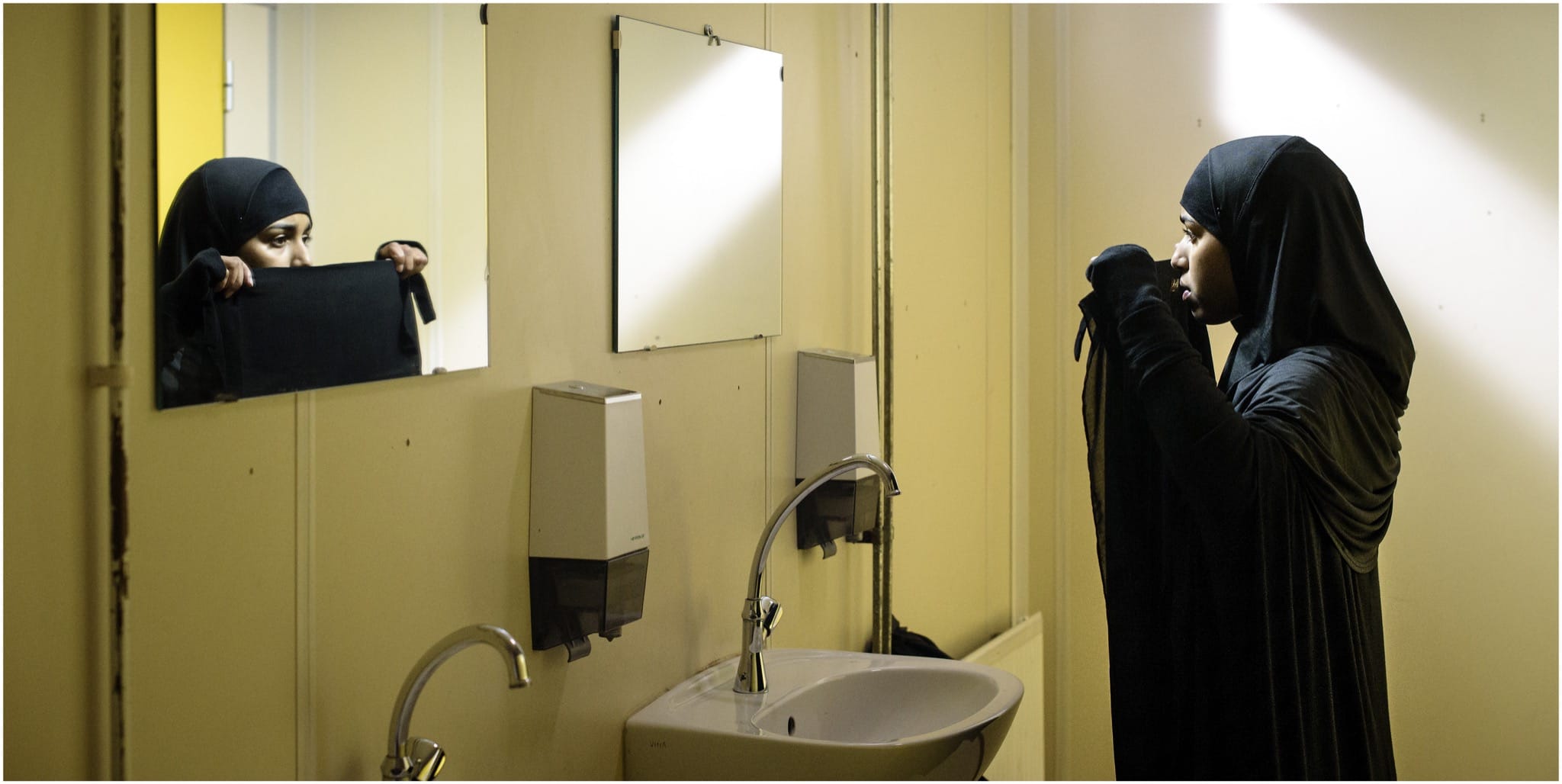 Since 2009, Les Arcs European Film Festival celebrates European filmmaking through screening of more than 70 feature films. And as every year, ten of these fimlms will compete for the Crystal arrow:
Clair obscur (Tereddut) by Yesim Ustaoglu (Turkey, France, Germany)
Glory (Slava) by Kristina Grozeva et Petar Valchanov (Bulgaria)
Home by Fien Troch (Belgium)
L'indomptée (Daydreams) by Caroline Deruas (France)
Lady Macbeth by William Oldroyd (United Kingdom)
Layla M by Mijke de Jong (Netherlands)
Miséricorde (Mercy) by Fulvio Bernasconi (Switzerland, Canada, Monaco)
Pyromaniac (Pyromanen) by Erik Skjoldbjærg (Norway)
The Fixer by Adrian Sitaru (Roumania)
Zoology (Zoologiya) by Ivan Tverdovskiy (Russia)
Creativity and audacity
In parallel to the official competition, other sections will take us on other tracks drawn in Europe by the filmmakers.
It is first of all the Playtime section of 2016 Les Arcs European Film Festival which will show the abundance of European creativity with many French previews:
Corniche Kennedy by Dominique Cabrera (France)
De Sas en sas by Rachida Brakni (France)
Indivisibili (Indivisible) by Edoardo De Angelis (Italy)
Jamais contente by Émilie Deleuze (France)
King of the Belgians by Jessica Woodworth et Peter Brosens (Belgium, Bulgaria)
The Commune (Kollektivet) by Thomas Vinterberg (Danemark)
Les Confessions  (Le Confessioni) by Roberto Ando (Italie)
Paris pieds nus (Lost in Paris) by Fiona Gordon and Dominique Abel (France, Belgium)
Patients by Grand Corps Malade et Mehdi Idir (France)
Primaire by Hélène Angel (France)
Roues Libres (Tiszta Szívvel) by Attila Till (Hungary)
The Oath (Eidurinn) by Baltasar Kormákur (Iceland)
Une vie ailleurs by Olivier Peyon (France, Uruguay)
War on Everyone by John Michael McDonagh (United Kingdom, Ireland)
It is then the Hauteur section of 2016 Les Arcs European Film Festival which will concretize the aesthetic audacity of films by the place of their screening, located at more than 2000 meters in height:
Afterimage (Powidoki) by Andrzej Wajda (Poland)
Belle Dormant (Sleeping Beauty) by Ado Arrietta (France)
L'Ami (François d'Assise et ses frères) (Brotherhood, A Life With Saint Francis) by  Renaud Fely and Arnaud Louvet (France, Belgium, Italy)
It's Not the Time of My Life (Ernelláék Farkaséknál) by Szabolcs Hajdu (Hungary)
Jours de France by Jérôme Reybaud (France)
Orpheline by Arnaud des Pallières (France)
Quit Staring at My Plate (Ne Gledaj Mi U Pijat) by Hana Jušić (Croatia)
The Giant by Johannes Nyholm (Sweden)
The Last Family by Jan Matuszynski (Poland)
The Levelling by Hope Dickson Leach (United Kingdom)
Documentary films and chills
Similarly, for the first time, a new section, called Documentaries at Les Lodges, will provide an update on European documentary creation at Les Arcs European Film Festival:
Eat that Question – Frank Zappa in His Own Words by Thorsten Schütte (France, Germany)
Elbrus by Laurent Jamet (France)
Le Concours by Claire Simon (France)
Magnus by Benjamin Ree (Norway)
Noma au Japon: (ré)inventer le meilleur restaurant du monde (Ants on a shrimp) by Maurice Dekkers (Netherlands)
Une Jeune fille de 90 ans (A Young Girl in her Nineties) by Valeria Bruni Tedeschi et Yann Coridian (France)
While They Watched by Jake J. Smith (United Kingdom, Ireland, South Korea)
Finally, what would a stay at altitude without some chills? The Snow Frayeurs section of 2016 Les Arcs European Film Festival Will concoct a small selection of horror movies for off-piste enthusiasts:
Cave by Henrik Martin Dahlsbakken (Norway)
Dans la forêt by Gilles Marchand (France, Sweden)
Goodnight Mommy (Ich seh ich seh) by Veronika Franz et Severin Fiala (Austria, Germany)
Grave by Julia Ducournau (France, Belgium)
Women directors in the spotlight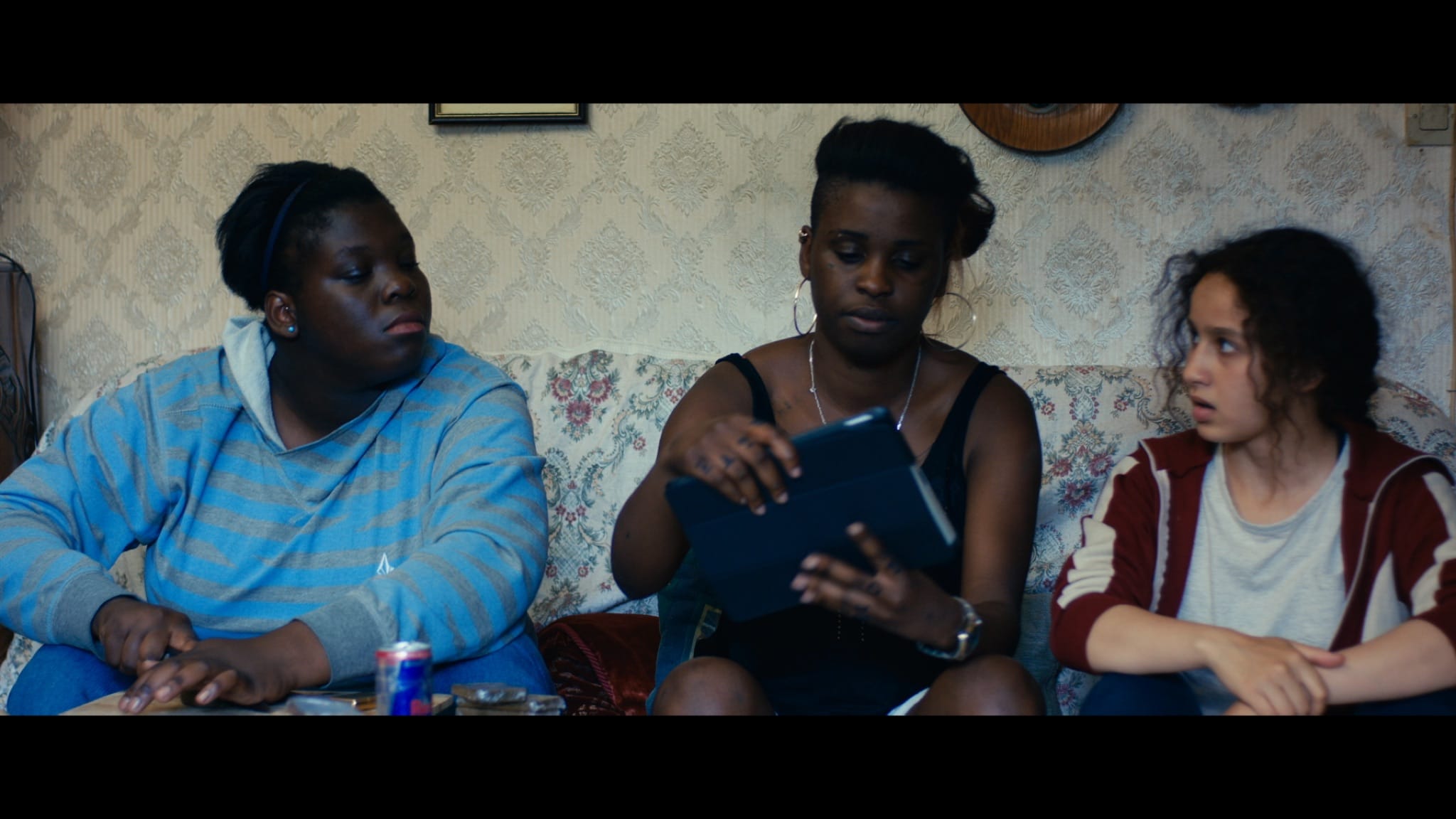 This year, the Festival of Cinema of European will offer a focus on the young generation of women directors who make up only 19% of films in Europe. Moreover, by a fortunate chance, the official competition of this year will have for the first time a parity men/women among the selected films.
The program of this theme Nouvelles Femmes de cinéma will highlight the work of ten filmmakers through two round tables, a masterclass with high school students, workshops and the screening of one of their films:
Air frais (Friss Levegö) by Ágnes Kocsis (Hungary)
Baden Baden by Rachel Lang (Belgium, France)
Blind sun (Kafsonas) by Joyce A. Nashawati (Greece, France)
Divines by Houda Benyamina (France)
Guernsey by Nanouk Leopold (Netherlands)
Layla Fourie by Pia Marais (Germany, France, Netherlands)
Lourdes by Jessica Hausner (Austria, Germany, France)
Mammal by Rebecca Daly (Ireland, Luxembourg, Netherlands)
The Summer of Sangailé (Sangailé) by Alanté Kavaité (Lithuania, France, Netherlands)
Vierge sous serment (Vergine giurata) by Laura Bispuri (Italy, Albania, Germany, Kosovo)
Many events
for the public and the professionals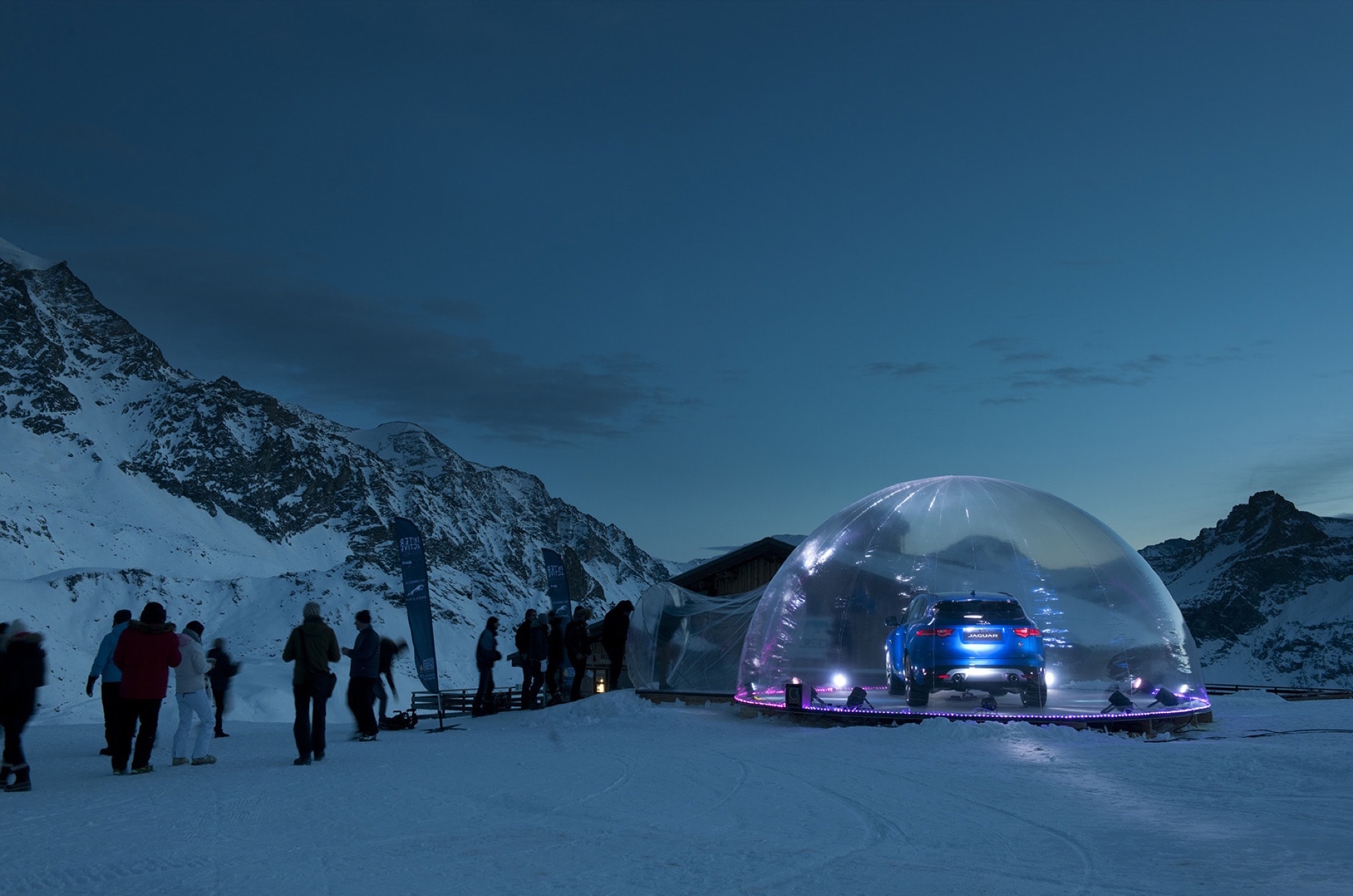 But that's not all because 2016 Les Arcs European Film Festival will also offer special sessions (Deep End, Der Räuber, Miele, Per Amor Vostro, Respiro, Scum), four short-film programs (A Brief History of Princess X, Bitchboy, White, Best Friends…), a masterclass with Bertrand Bonello, a cine-debate around the film Layla M and screenings for children and teenagers.
And of course, as every year, 350 European professionals will meet on several events at Les Arcs European Film Festival. One of them, the Coproduction Village, will present twenty European projects in development. Note that Quebec will be to the credit of this selection with three movies, and this year, five films out of the official selection 10 passed through this Village.
Finally, for the public, 2016 Les Arcs European Film Festival will offer too:
DJ sets for the opening and closing of the festival,
an immersive climb of Everest with the Everest VR game developed on HTC Viva by Solfar Studios,
screenings of short films in an igloo located at 3000 meters in height.
a virtual 360° experience with the Jaguar F-Pace…
Learn more:
2016 Les Arcs European Film Festival takes place from December 10th to 17th at the winter sports station Les Arcs at Bourg-Saint-Maurice (Savoie, France)

Les derniers articles par Jean-Christophe Nurbel
(tout voir)