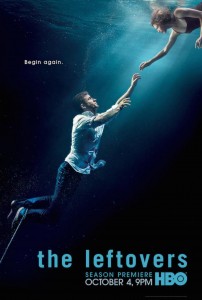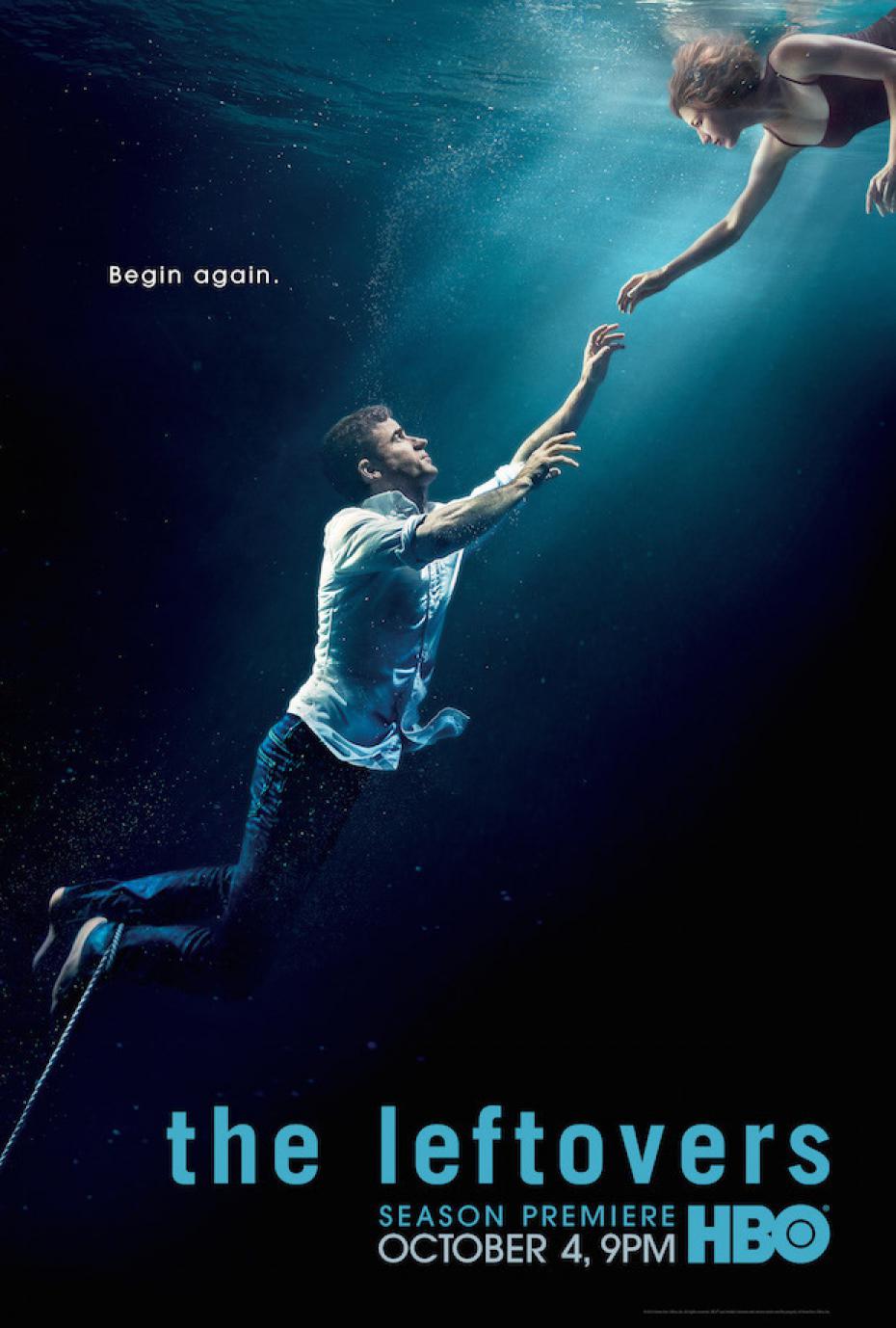 The Leftovers est de retour pour une deuxième saison depuis le 4 octobre 2015 sur HBO et en US+24 sur OCS. Notre youtubeur Rhomin délivre ses impressions sur les trois premiers épisodes de cette nouvelle saison.
Synopsis : 

Kevin Garvey (Justin Theroux), sa fille Jill (Margaret Qualley) ainsi que sa bien-aimé Nora Durst (Carrie Coon) emménagent dans la ville de Miracle, celle où personne n'a disparu. Malheureusement, les choses ne vont pas se passer comme prévu …
Une série atypique et nébuleuse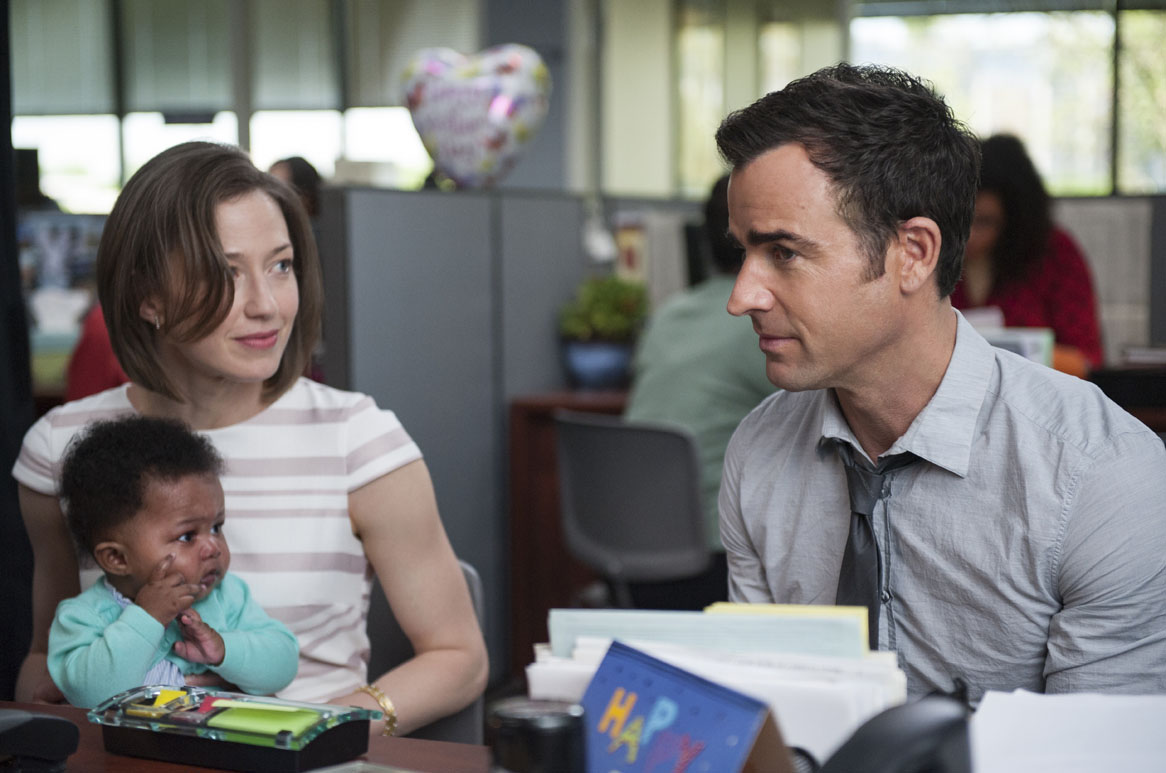 Le retour de la série de Damon Lindelof et Tom Perrotta n'a pas eu les mêmes faveurs du public que lors de sa première saison. Petit retour avec seulement 713,000 téléspectateurs en moyenne pour le premier épisode. Pour rappel, la saison 1 de The Leftovers oscillait entre 1,5 et 1,7 millions mais avait pour support la dernière saison de True Blood.
Ce changement narratif est-il la cause de cette baisse d'audience ou bien le genre si spécial de la série a-t-il fait déserter le public ?
Retrouvez dans la vidéo ci-dessous notre avis sur ces trois premiers épisodes.
En savoir plus : 
The Leftovers saison 2 sera diffusé en US+24 tous les lundis à 20h40 sur OCS City dès le 5 octobre 2015 et sur OCS GO

Les derniers articles par Rhomin Guilhem
(tout voir)