Après Grey's Anatomy, Scandal et How To Get Away With Murder, la maison de production de Shonda Rhimes s'est attaquée à The Catch de Jennifer Schuur qui a débuté le jeudi 24 mars 2016 aux USA. La série est la dernière nouveauté de la chaîne ABC, qui espérons, saura relever le niveau désastreux des nouveautés de la saison 2015/2016. Notre youtubeur Rhomin délivre ses impressions sur ce premier épisode diffusé dimanche 27 mars 2016 sur Canal+ Séries.
   
Synopsis :

Alice Vaughan (Mireille Enos) est une brillante détective privée qui était sur le point de se marier avec l'amour de sa vie Christopher (Peter Krause). Un jour, il disparait. Alice apprend à ses dépends que ce n'était pas l'homme qu'il prétendait être … 
La touche Shonda Rhimes
Les débuts de la série ont été tumultueux : diffusion repoussée, changement de casting, intrigues repensées, départ de la créatrice… The Catch aurait pu avoir un destin funèbre comme bon nombre de séries, ce qui n'a pas été le cas.
Appelée à la rescousse pour redynamiser le show, la magie Shonda Rhimes a une nouvelle fois frappé. Entre la première version de la bande annonce et la dernière (avant le lancement de la série), les différences sont frappantes : c'est plus rythmé, plus sensuel, plus intense et plus à l'image de la chaîne.
Le chat et la souris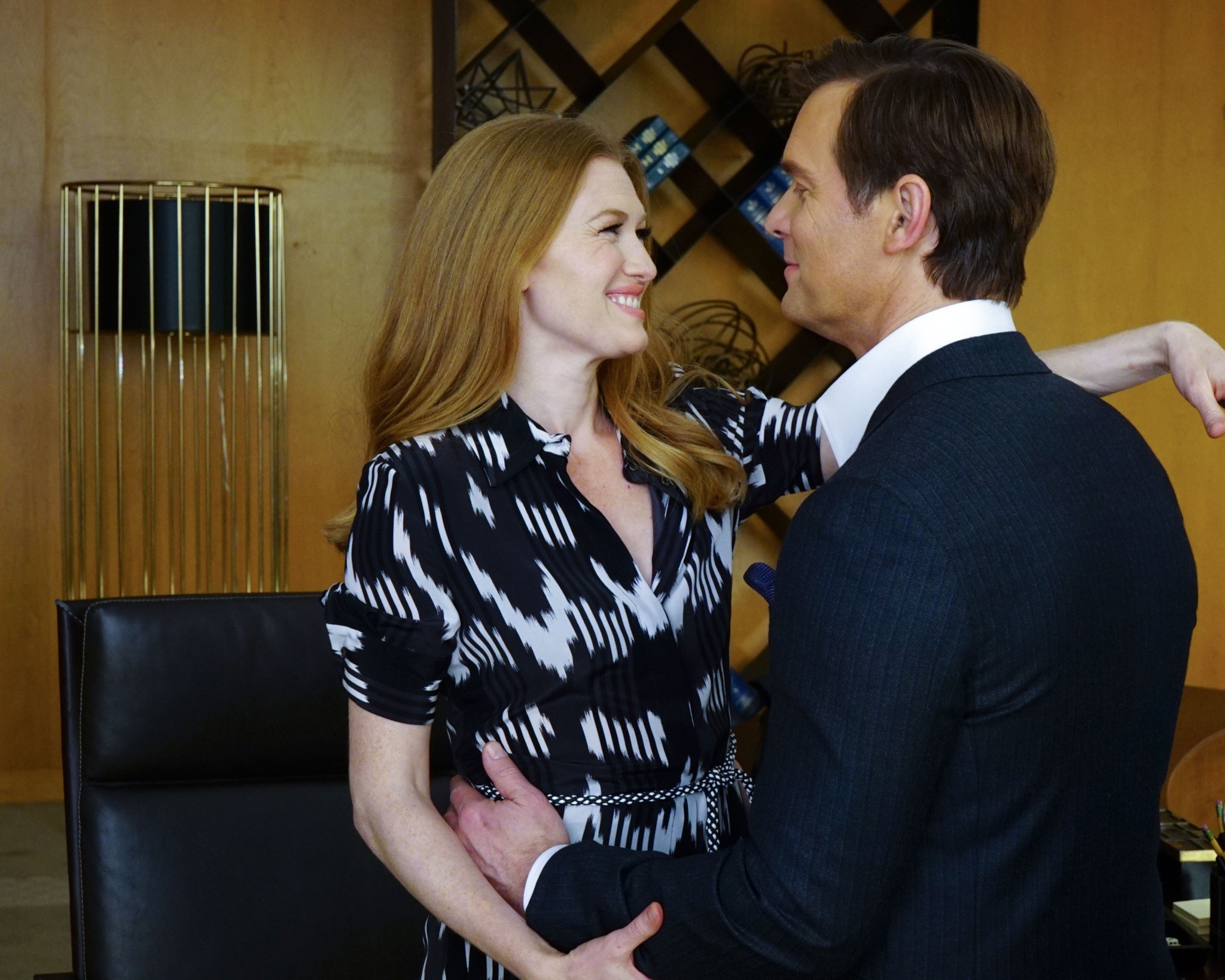 Le couple Enos/Krause est très complémentaire et l'alchimie qui s'en dégage, est indéniable. Les deux acteurs ont pu montrer de quoi ils étaient capables notamment dans The Killing pour Mireille Enos et Six Feet Under pour Peter Krause.
Deux acteurs talentueux pour un duo de charme, qui vont s'affronter dans un vrai bras de fer psychologique, jouant, tour à tour, au chat et à la souris.
Retrouvez dans la vidéo ci-dessous notre avis détaillé sur ce premier épisode de The Catch.
En savoir plus :
The Catch est diffusée tous les dimanches sur Canal+ Séries depuis le 27 mars 2016

Les derniers articles par Rhomin Guilhem
(tout voir)