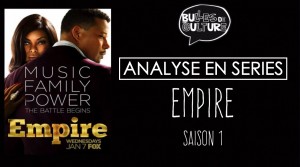 Empire, created by Lee Daniels and Danny Strong, is the TV phenomenon that won United States' heart on January 2014. It comes to France on November 17, 2015 on W9. Our YouTuber Rhomin gives his opinion on this first season.   
Synopsis:

Lucious Lyon (Terrence Howard) is one of the richest musical producers of the United State. Infected with a serious disease, he is willing to keep his position. But when Cookie Lyon (Taraji P. Henson) his ex-wife comes out of prison, it seems more complicated…
    
A soap opera
with rap and hip-hop sounds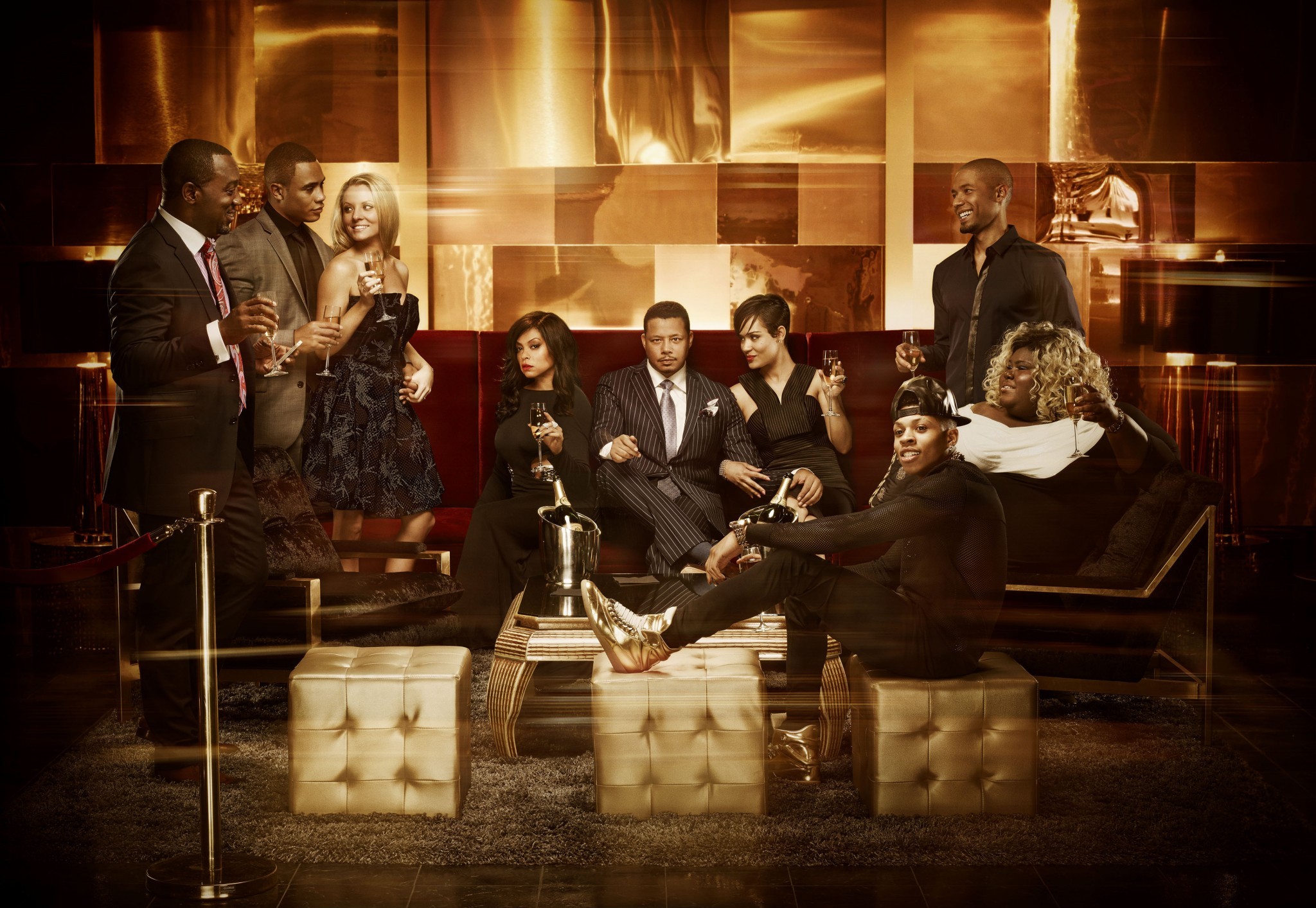 Empire is a musical show with entertaining beats and fantastic plots that became quickly a phenomenon. Its environment is atypical for television and its complexed characters allowed the series to break several records.
In less than a few months, Empire was the fourth most watched TV show in the USA. It was the number 1 network show for the 18-49 years old before The Big Bang Theory, the most watched new drama since the season 2006/2007.
With a true personnality with the representation of a socio-cultural minority, African Americans, can the show have the same impact in France?
Before the broadcasting of the series in France, you can find right now our opinion on this first season and a sneak peek of the show in the video below.
    
    
To learn more:
Empire will be broadcasted on November 17, 2015 on on French channel W9


Les derniers articles par Rhomin Guilhem
(tout voir)