Dernière mise à jour : juillet 1st, 2019 at 09:54 pm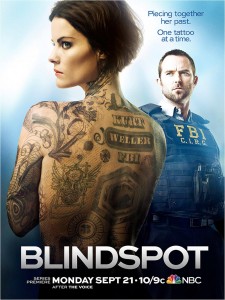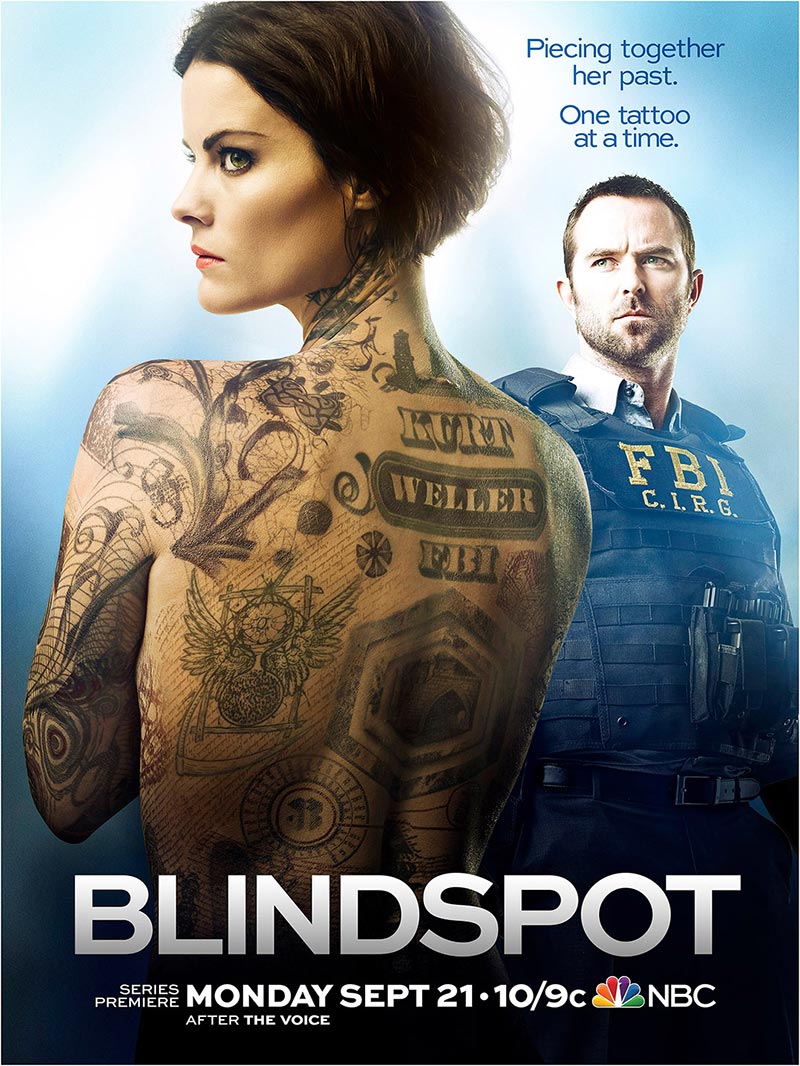 Today, Bulles de Culture gives its opinion as youtuber for the launching of the 2015/2016 season of TV series! First new TV show of this fall to go over with a fine-tooth comb : Blindspot by Martin Gero!
Synopsis :

a woman (Jamie Alexander), her whole body tattoed, is found in a bag with no memory of who she is. The name of an FBI agent (Sullivan Stapleton) is written on her back. Together, they are going to try to decipher the mystery of the tattoes and give back Jane Doe's identity.
The new show of NBC, started on Monday, September 21, 2015 made a stunner launching with 10,61 million viewers (3.1% on 18-49 years old). This good rating has to be confirmed this week.  
To learn more:
Blindspot is available in France on  MyTF1VOD in US+24 since September 22, 2015

Les derniers articles par Rhomin Guilhem
(tout voir)