Dernière mise à jour : mars 28th, 2017 at 12:39 pm
International blockbuster, already sold in  several countries, the new original creation of French channel Canal+, Versailles created by David Wolstencroft and Simon Mirren, will be broadcasted on November 16, 2015 in France. Our youtuber Rhomin gives his opinion on Versailles season 1.
Synopsis:

After the rebellion of the nobles against the Royalty, King Louis XIV (George Blagden) decides to settle his kingdom at Versailles to get away from Paris. With his brother, Philippe (Alexander Vlahos), he starts building a structure that will remain after his death in his name.
Versailles season 1:
A promising historical TV show?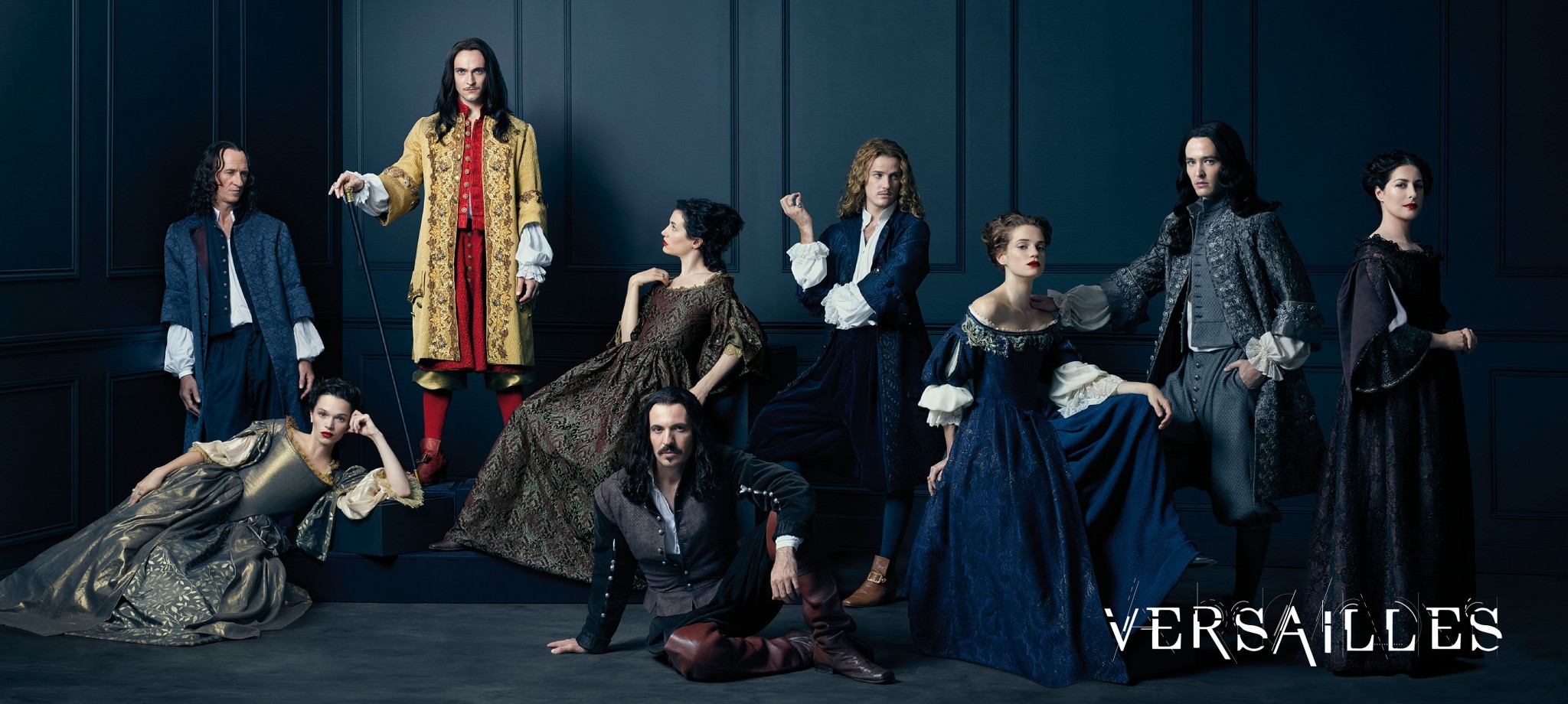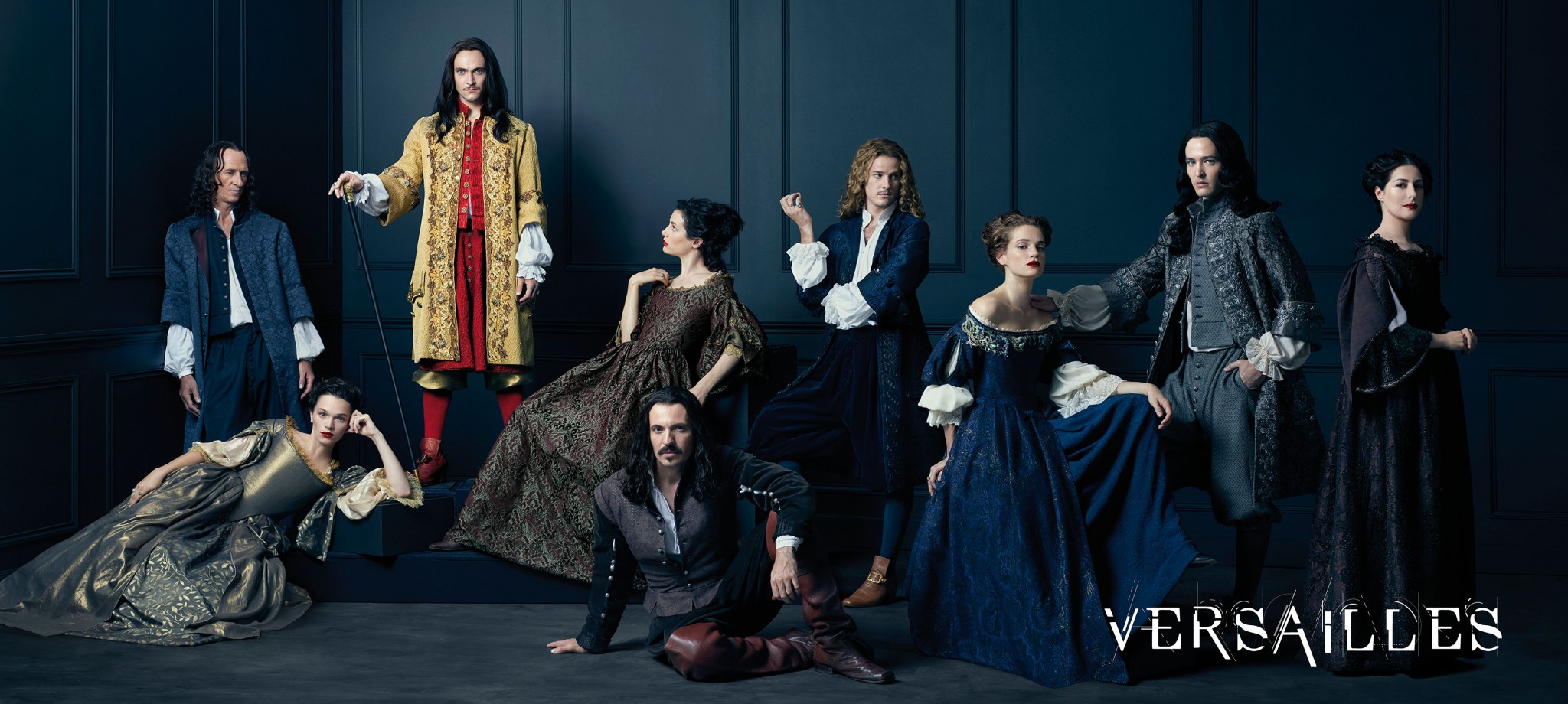 The French channel Canal+ is part of French channels that offer quality prime time series. Versailles season 1 is no exception to the rule… or almost!
Indeed, even if the visual aspect of the series is very nice, to have too many characters sometimes lead to confused plots.
But, it is really entertaining with intense moments.
So have a look on our opinion on the pilot of Versailles season 1 and see the first pictures of it in the video below.
To learn more:
Versailles season 1 will be broadcasted on Canal+ on November 16, 2015
[amazonjs asin="B01LZJ13QN" locale="US" title="Versailles: Season One"]

Les derniers articles par Rhomin Guilhem
(tout voir)