Dernière mise à jour : January 21st, 2021 at 03:18 pm
Presented at Moscow International Film Festival and Busan International Film Festival in 2018, The Song of the Tree (ДАРАК ЫРЫ) is the debut film of director Aibek Dayyrbekov. Here is the official trailer with English subtitles of this musical film made in Kyrgyzstan.

Synopsis of The Song of the Tree :

When young, hot-tempered Esen is expelled from his troubled village, he tries to run with beautiful Begimai but they are caught right away. Left alone, Esen's journey for love and revenge begins.
Direction: Aibek Dayyrbekov
Writing: Aibek Dayyrbekov
Cast: Temirlan Smanbekov, Omurbek Izrailov, Saltanat Bakaeva, Jurduzbek Kaseivov, Taalaykan Abazova
Cinematography: Akzol Bekbolotov
Editing: Eldiar Madakim, Olga Grinshpun
Sound: Bakyt Niyazaliev, Evgeniy Goryainov
Music: Zholdoshbek Apasov
Production: Central Asia Film and Cinetrain
Distribution: Unknown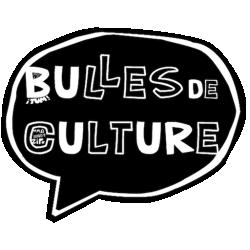 Latest posts by Bulles de Culture - La Rédaction
(see all)