À voir à la télévision ce soir sur RTL9 et en streaming : The November Man (2014) de Roger Donaldson avec Pierce Brosnan, Luke Bracey, Olga Kurylenko et Bill Smitrovich. Infos et avis de Bulles de Culture sur ce film d'espionnage rediffusé le mardi 5 décembre.
The November Man à voir à la télévision, en streaming sur RTL9 : infos et avis
Résumé :

Un ancien agent de la C.I.A. est rappelé pour une mission très personnelle : assurer la fuite de l'agent Natalia, qui détient des informations sensibles su Arkady Federov, candidat à l'élection présidentielle russe.
Extrait de la critique de Bulles de Culture sur le long métrage The November Man écrite lors de sa sortie dans les salles de cinéma :
The November Man a tout du parfait "James Bond". Il plonge les amateurs de films d'espionnage dans un drame actuel à l'intrigue complexe. À l'inverse, pour les amoureux des comédies romantiques, il est plutôt à éviter…
Secrets de tournage, anecdotes : le saviez-vous ?
C'est le 18e long métrage de Roger Donaldson (Cocktail, Le Pic de Dante).
C'est une adaptation cinématographique du livre There Are No Spies de l'écrivain américain Bill Granger.
La musique originale a été composée par Marco Beltrami.
En savoir plus :
The November Man est diffusé sur RTL9 et en streaming sur le site de la chaîne le mardi 5 décembre 2023 à 20h55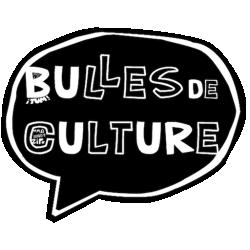 Les derniers articles par Bulles de Culture - La Rédaction
(tout voir)