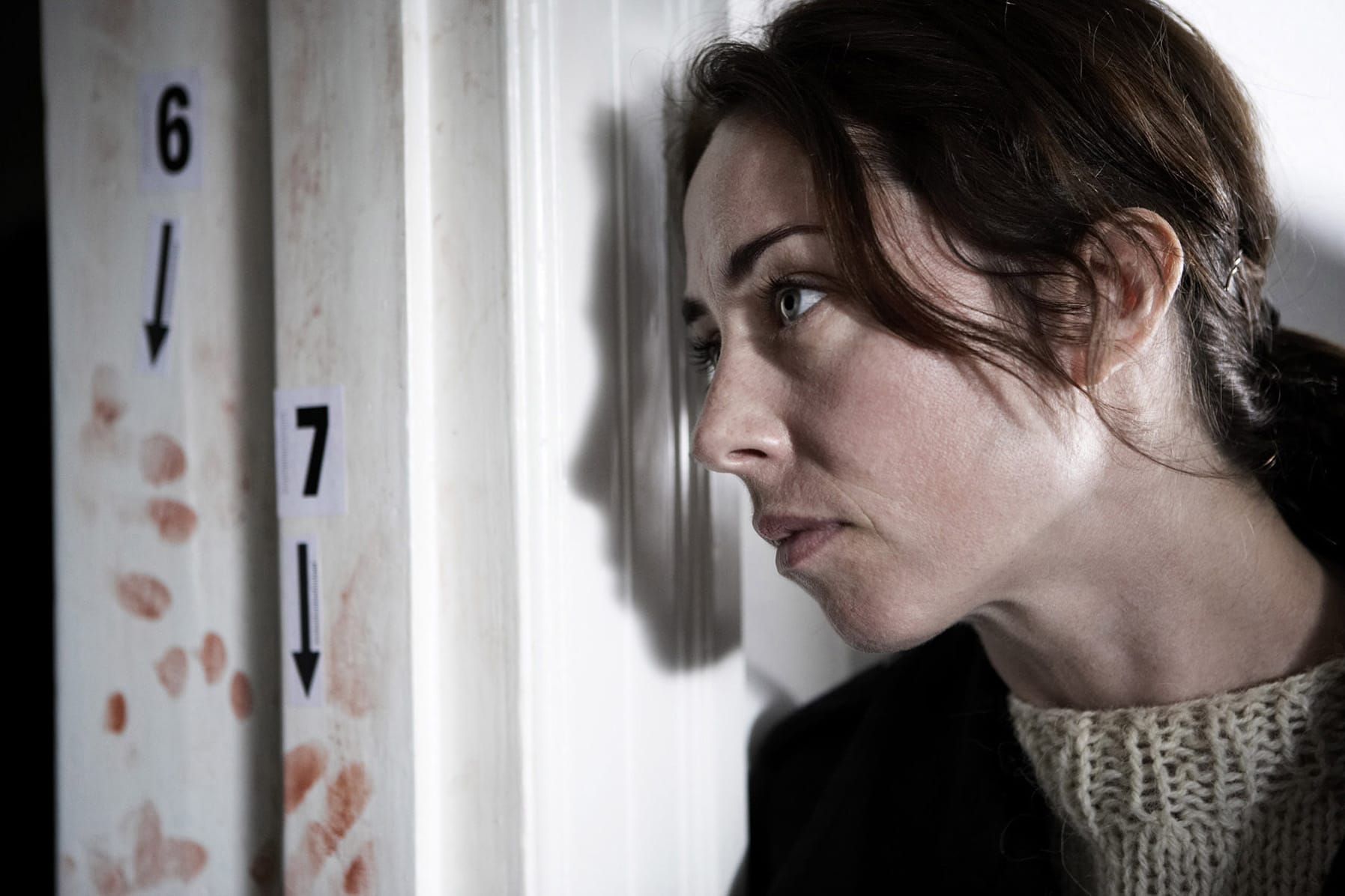 « The Killing » saisons 1, 2 et 3 sur ARTE et en streaming/replay
Du 2 juillet au 3 septembre 2020, la chaîne franco-allemande ARTE rediffuse les trois saisons de la série danoise multi-primée The Killing (Forbrydelsen, 2007-2012) de Søren Sveistrup. Soit 40 épisodes de 60 minutes en compagnie de l'inspectrice Sarah Lund, campée par l'actrice Sofie Gråbøl (vue également dans la série Fortitude).
La série sera disponible en intégralité, en streaming et en replay sur Arte.tv jusqu'au 31 mars 2021.
Synopsis de The Killing saison 1 :

Un meurtre atroce, une brigade criminelle qui multiplie les fausses pistes, une famille sous le choc et un homme politique impliqué malgré lui.

Synopsis de The Killing saison 2 :

L'inspectrice Sarah Lund se retrouve plongée au cœur d'une affaire d'État mêlant terrorisme et pouvoir politique.

Synopsis de The Killing saison 3 :

Cette ultime saison sonde au plus près la personnalité complexe de l'enquêtrice Sarah Lund, qui tente d'élucider un kidnapping d'enfant.
Création : Søren Sveistrup
Scénario : Søren Sveistrup, Torleif Hoppe, Michael W. Horsten
Distribution : Sofie Gråbøl, Morten Suurballe, Lars Mikkelsen, Anne Marie Helger

Les derniers articles par Bulles de Culture
(tout voir)